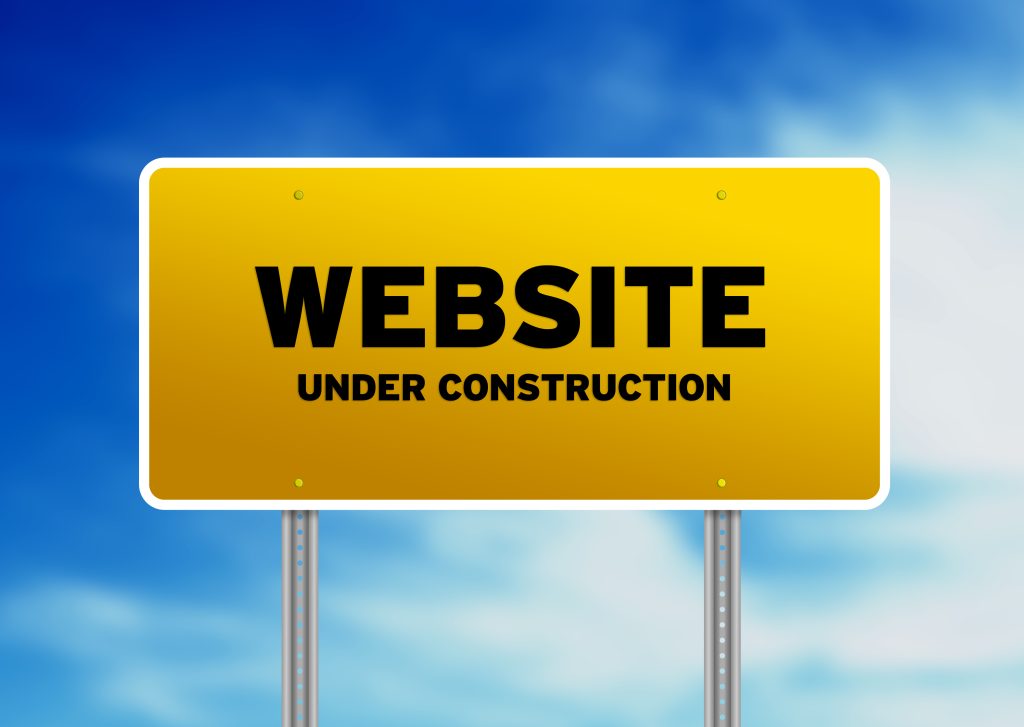 "We strive to provide our customers a single-solution to fit all their needs."
Teevin Bros. Land & Timber Company, LLC is a combination of material handling, trucking operations, marine shipping, timber, commercial quarries, lumber and logging – serving northwest Oregon, the Willamette Valley, Oregon Coast, and Southwest Washington.
"Quality Products and Amazing Service"
We are intermodal cargo handlers, container handlers, road builders, heavy equipment operators, truckers, log handlers, loggers, quarry operators and much more. Perhaps our story is best told by example. Contact us today for more information.
All of the Teevin Bros. businesses lines operate in a similar manner, adding value and dimension to the service.